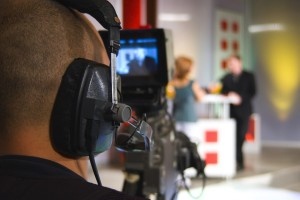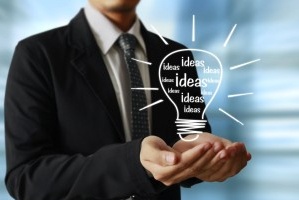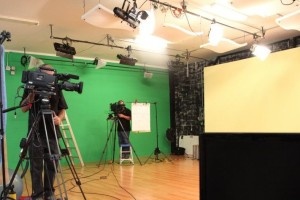 It's our job to make your video production–and you–look good.
As an experienced, qualified video production company in the Denver, Colorado area, we here at American Video Documentation take each job very seriously. We're known for our attention to story and detail in every legal settlement video, legal day in the life video, and legal documentation we produce for law firms in Denver and beyond. We're also known for taking that well-honed sense of story and detail, and applying it to each corporate video presentation, web promotion, new employee orientation video, TV commercial, and live event recording or broadcast we produce. You have an idea, a vision, for a video that communicates the story you need to tell. Whether it's for a business, government, law firm, civic group, educational institution, sports franchise, or medical facility–American Video Documentation has the people, equipment and experienced people it takes to bring your video production–your story–to its intended audience. Contact us, and ask how we can help you, and your video, look good. 303-475-2397, amvideo.denver@gmail.com.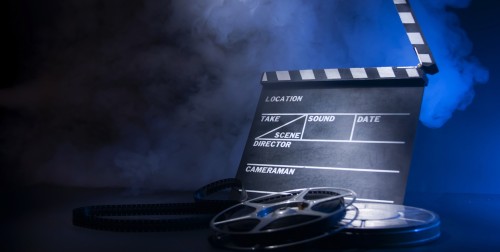 The American Video Documentation team has the knowledge, tools, and talent to produce the video you're planning. Let's talk about how we can help you. Call or text our video production company in Denver at 303-475-2397. Email: amvideo.denver@gmail.com. We're good at what we do. And that's making you look good!
Prompt video project completion.
We're dedicated to realizing the vision of our clients, with punctual, professional service, no matter the size of your project. Large or small, we complete your project on time and within budget.
Terri Aplin: General Electric
"Thank you for all your hard work and creativity in pulling together our Quality Kick-off Video. We are very pleased with the results! Especially appreciate your "get it done now" attitude, and the speed at which you can turn something around. It is truly a pleasure to work with you, and I look forward to future opportunities to 'create' videos with you. Thanks again."
Hal Kuhn: Ad Edge
"Don has been our go-to guy for 15 years. He shoots all of our commercials (TUFF SHED, COLORADO CASUAL, etc) training videos, long form and web including Thunder Mountain Custom Cycles "Ride Coast to Coast." We still get compliments on the videos we shot with Don and we will continue to work with him in the future."
Bob Wagner: Keating Wagner Polidori Free, P.C
"A lawyer cannot create an effective video settlement brochure or a day in the life video without a first-class production studio. Kim Gable at American Video Documentation has a keen eye for the medical and legal issues we deal with and an uncanny ability that allows her to present a client's case in a concise and powerful manner.
Her efforts have consistently increased the value of our cases and we will not produce a settlement video or day in the life presentation without her. Kim's professional video skills are coupled with an incredible work ethic that will get your client the result they deserve. It is a pleasure to work with her."